We go through hundreds of messages, images, posts, and scroll through our favorite apps every single day and only remember a small part of what we see. You must have noticed the effect of the fast-paced online world, especially those of the social media. Even if your post is memorable, on average only 43% of social media users will recall your brand was behind it.
So how do you stop users and get them to truly listen? Creating a great brand guide might be the answer.
Effective branding affects everything you do starting from your business strategy to closing sales deals and speaking to your potential customers. Branding defines what your brand is, what you do, and how you communicate that externally. Thus, having a strong brand helps you create trust both in the market and with your customers.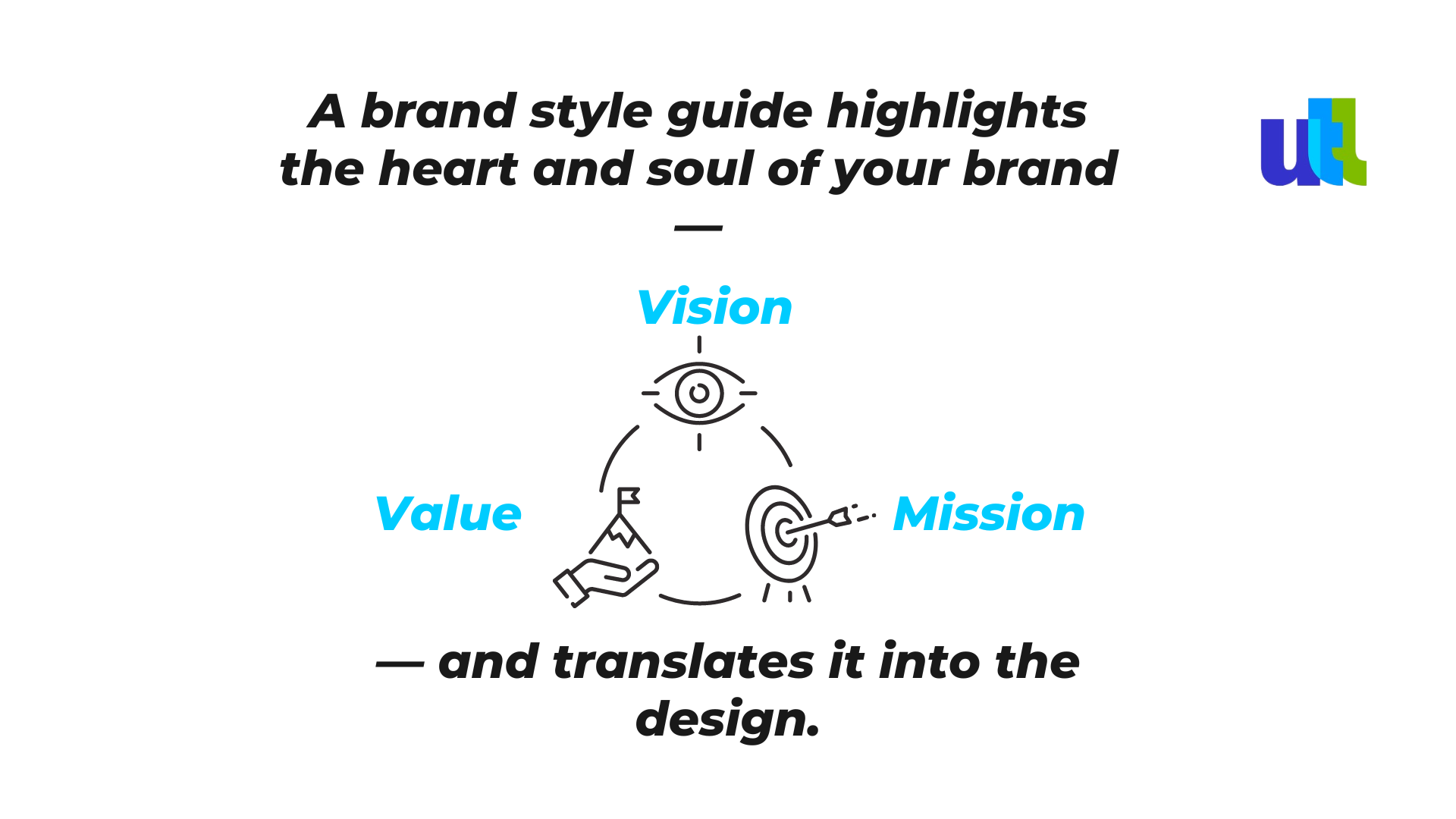 And because branding is so important to any business's marketing strategy, we believe every company out there should have their own brand guidelines.
If you don't already have it, you've probably at least thought about the need of creating a consistent brand identity. Here's what you need to know.
So why do you need a brand style guide?
Your brand style guide is the collection of elements that help you present a consistent visual brand to the world. It's the guardrails that you share both externally and internally to announce who you are, what your brand is and what it stands for.
It also has a couple of more tangible use cases. For example:
You better understand what and who your brand is, its personality, and feel more secure about it;
Customers respond to consistency;
Great branding boosts loyalty (think of Coca-Cola, Nike, Apple);
Your employees, contractors, and partners can easily access the important brand highlights and visual assets to create more effective content;
Your brand becomes more tangible;
It helps you remain consistent, especially while making updates to your branding;
In this article we aim at helping you build your brand style guide from the ground up. In the following sections, we'll take you through the steps of putting all the pieces of the puzzle together.
5 steps To get started
So, where do you begin?
1. Clearly define your brand story and identity
Your brand identity guides the visual choices for your fonts, logos, imagery, etc. But all of your visual assets should tie back to your company's identity.
A story or identity usually is about what your brand says, , what its values are, , and which emotions you want your customers to experience when they interact with your brand.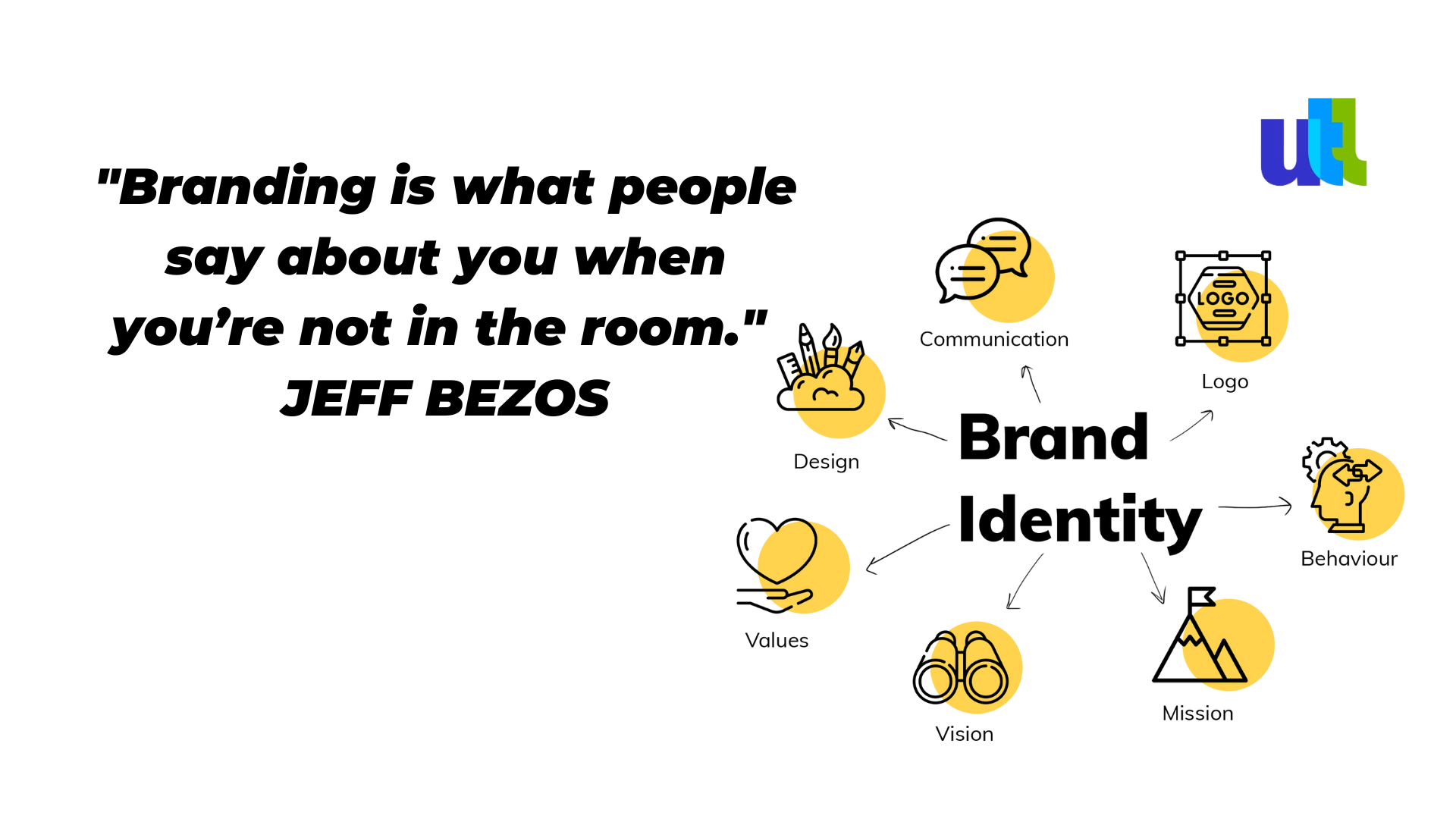 Checklist for your identity statement:
How the brand was born
What your company values are
Which concepts it has behind
How you communicate your company's values
Which emotions you want your customers to experience when they interact with your business
This step will help YOU to make everything clearer regarding your band and move to the next steps.
2. Let people know about your brand's name
Now it's time to talk about your brand's or company's name.
You can explain how you came up with the word or name that represents your company.
Alternatively, you could talk strictly about how your brand's name should be presented in various contexts.
Its origin
Or a fun story behind it
Your brand's name is a part of your brand story and drives trust, so don't be afraid to speak about it poetically.
3. Explain your logo
Your logo is central to your visual identity. It is what helps customers quickly identify your brand.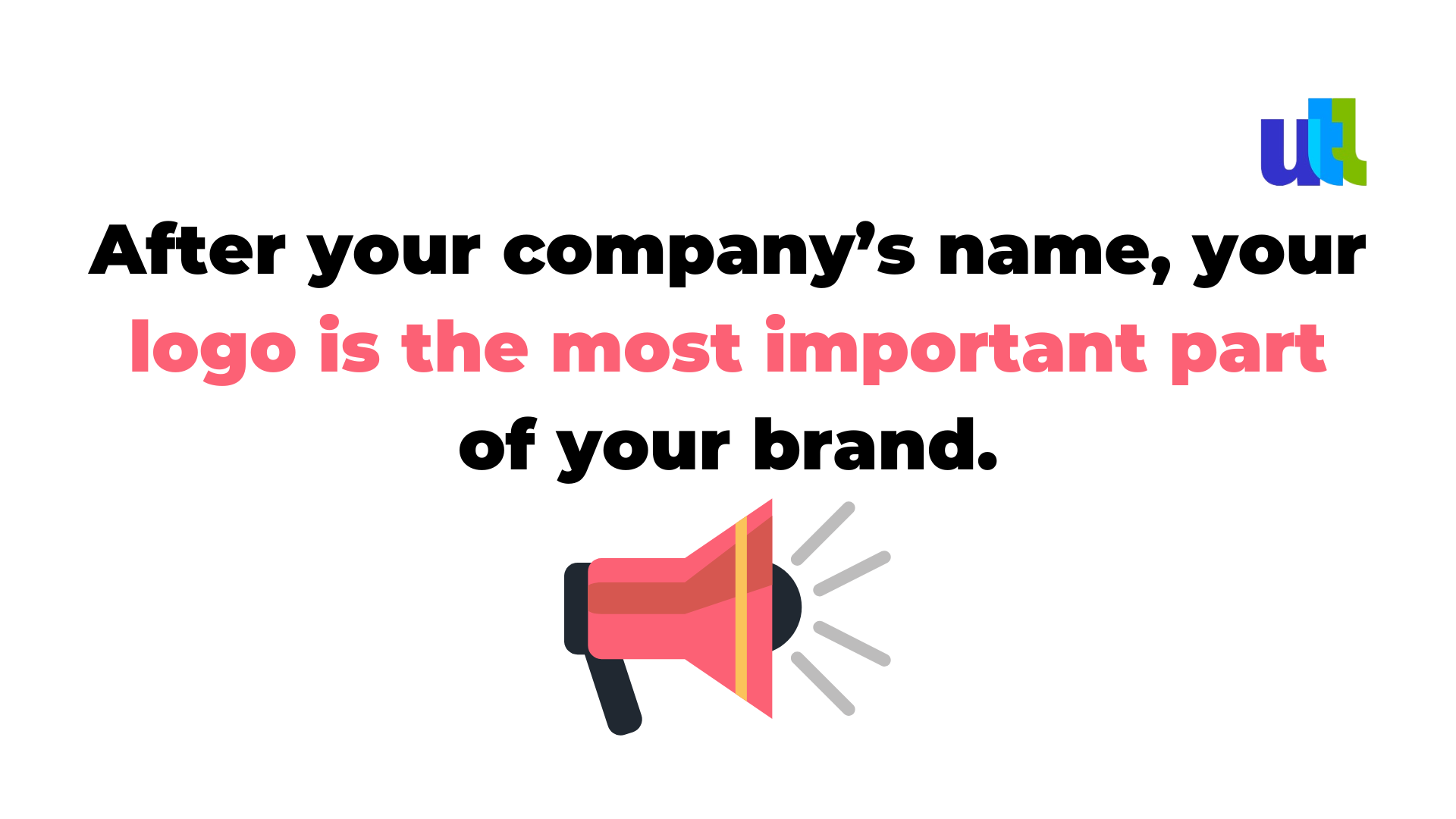 Good visual identity should give the brand marketing advantage. The trick here is to find the middle ground between a unique look that stands out and the expected visual language users are used to in a particular industry.
The main logo: one part of it that is always recognizable, it is used the most, and is often utilized on the header of a website, on brand collateral, etc.
Secondary logos, marks, and symbols: use the elements of the primary logo arranged in a different composition, provide you with more flexibility to use your logo in different design settings.
The number of logos (its images) depends much on your brand type and advertisement needs. You can create a large and detailed logo (for billboards or full-spread ads), a smaller logo (smaller ads or documents), and a tiny logo for digital apps.
Important: Include spacing and alignment requirements in your brand guide.
However, this section is not the place where you introduce your official brand colors or palette. Instead, you should show what colors you want your logo be used with, also by providing a few examples.
Speaking about your logo's placing and usage: one of the best ways to make sure people understand how to use your logo is to show them how they should not do it.
4. Present your official color palette, font style, weight, and color.
Color
To keep brand recognition strong, it is important to make core brand colors well-known and consistent.
In past, brand colors were very simple. Companies were picking one or two colors that matched well with their logo and it was finishing here.
But nowadays things have changed. More and more companies add multiple color schemes to add vitality to their visual representation.
Primary color palette: usually consists of 3-5 colors that identify your brand
Tip: do not forget to add hex codes, RGB values, and CMYK color codes. Don't let people guess - provide them with all the information they would possibly need. This way it is much more likely your brand color will be used consistently, everywhere.
Extended color palette: recommended to include as brand marketing becomes more complex. You may not need 95 additional colors but having a few extra ones won't hurt for sure.
If there are also certain patterns or swatches your brand uses, include their designs in this section.
Important: something may look amazing on your massive monitor, while on a mobile phone screen - much less impressive. Make sure you check it.
Fonts
Similarly, you should provide guidelines on your primary and secondary fonts. Like your primary color palette, your main font collection should have about 3-5 different examples (with the name of the font, its weight and any other embellishments), while the secondary list of fonts may have another 5 of them.
Important: depending on your product or business, sometimes it's necessary to choose different fonts for different platforms.
Most often, you're going to use a neutral color or one of your brand ones for fonts. But sometimes you need a little extra color. If this is the case, provide the necessary instructions at the end of this section.
5. Add supporting elements
Last but certainly not least – supporting visuals and info. A lot of brands forget about this step, and it hurts them in the long run, especially when it comes to overall visual impression and data visualizations.
Create some guidelines for imagery. Here you can include photography, icons, illustrations, charts, infographics, etc.
Tip: define your brand voice in your brand guidelines if needed. The importance of having a consistent brand voice should never be underestimated. Find the style that resonates with your audience and aligns with your brand's personality and specify the desired terminology, words, and phrases.
Wrapping up
Don't send mixed messages when it comes to what represents your brand. Allow everyone representing your brand to produce high-quality material quickly, efficiently, and with confidence.
The 5 steps discussed:
1. Clearly define your brand story and identity
2. Let people know about your brand's name
3. Explain your logo
4. Present your official color palette, font style, weight, and color.
5. Add supporting elements
If you see that something about your brand is not working, fix it! A brand style guide should be a constantly updated document.
Work with your brand team to schedule regular content reviews to make sure the guidelines are being appropriately applied, while your style needs are updated, expanded, clarified, removed, or edited.