Every enterprise and company start their journey with a product idea. And while only some of them work, even fewer stay in the market long-term and mark their presence in people's minds forever.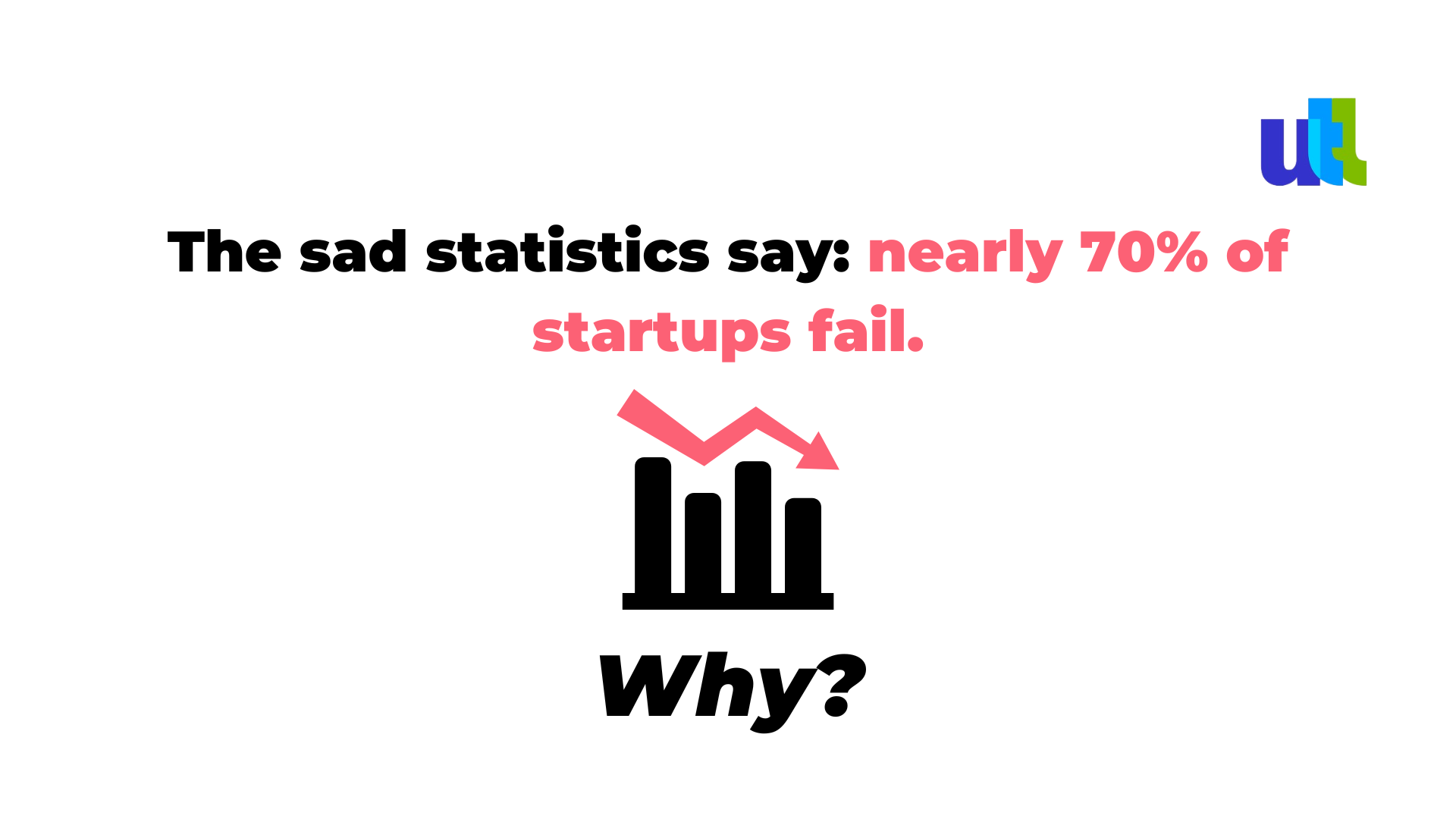 Why?
According to CBInsights research, some of the main reasons behind startup failures are: no real market need (42%), lack of budget (29%), low team professionalism and efficiency (23%), high competition (19%), and cost-price issues (18%).
Nowadays, small startup companies as well as huge enterprises are searching and applying the latest concepts to minimize the risk of failure and development costs, provide immediate value, and gather valuable data and feedback that can be applied to improve future iterations.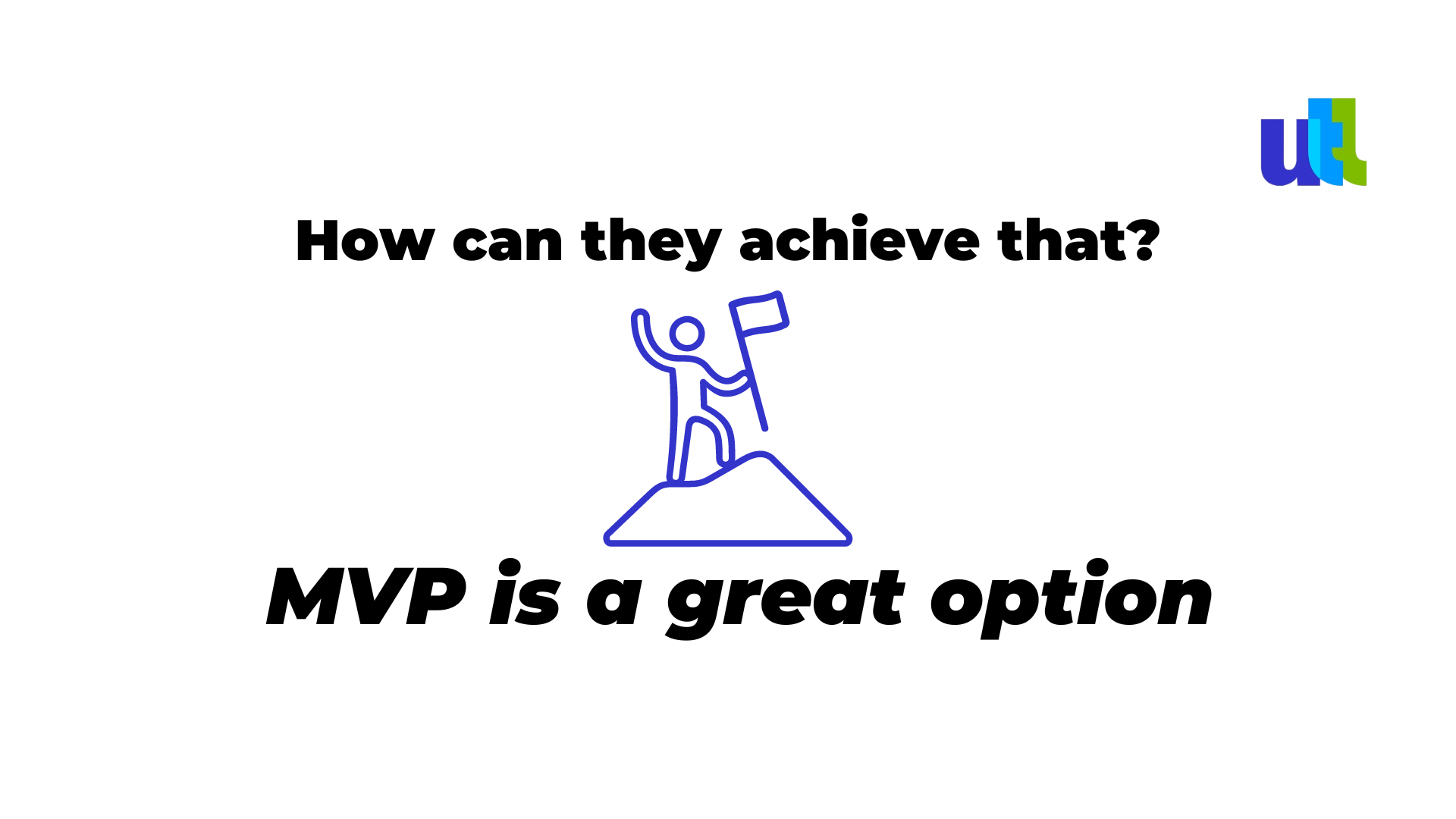 The definition of an MVP
MVP stands for 'minimum viable product'and refers to the initial stage of creating the first workable (and saleable) version of your new business concept.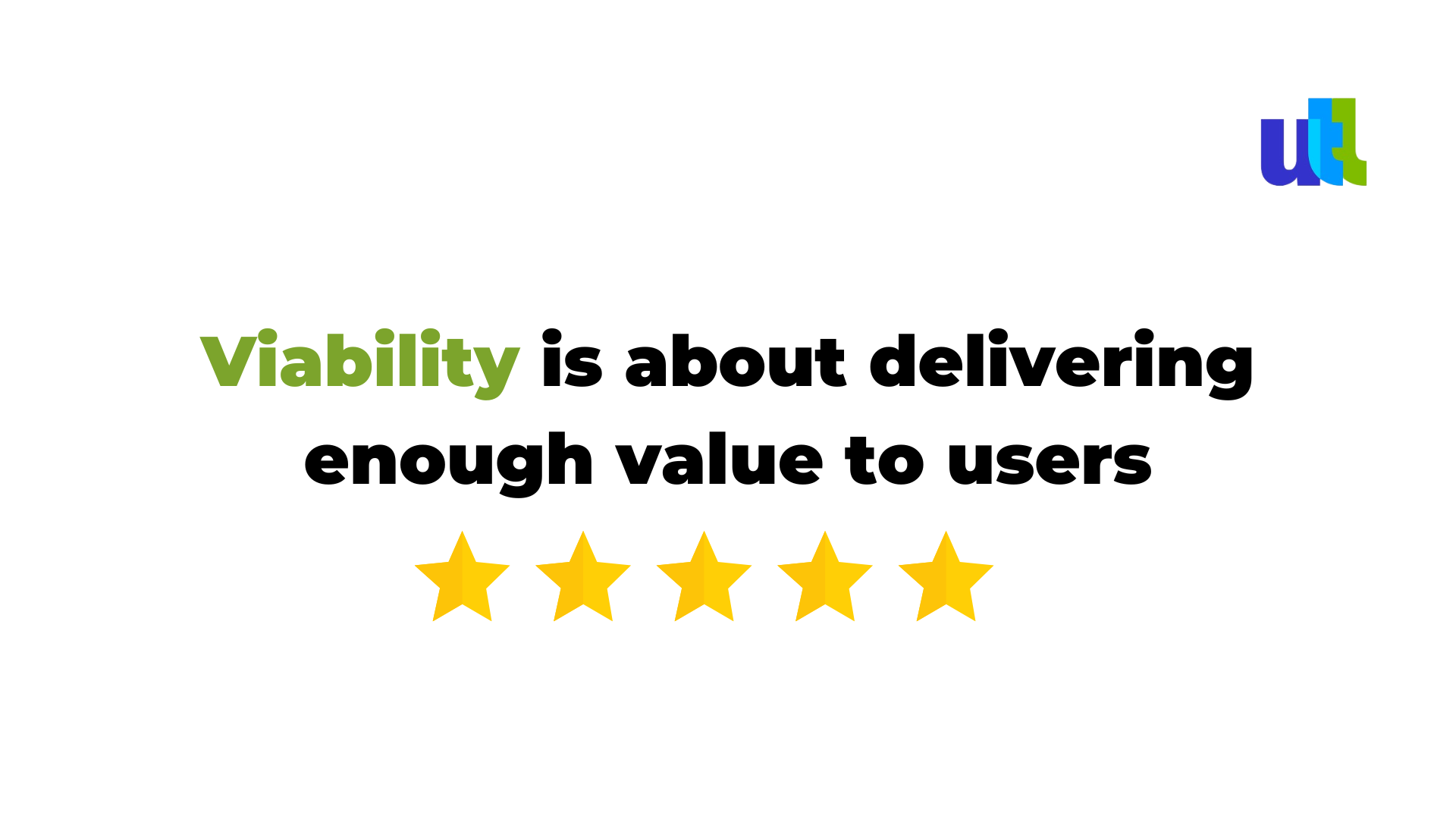 It covers the product's fundamental components and features targeting the core requirements and needs of end-users. MVP helps software engineers facilitate the development and testing processes and see if it has the potential to succeed.
The difference between the prototype and MVP is that the former evaluates the general "shape" of your idea (e.g., look, flow, user interaction), while the latter (Minimum viable product) is a fully working version of your product with only core features designed to collect initial user feedback.
The first-ever design of the Airbend and breakfast (now called Airbnb) website. (IDSA, 2007)
Speaking of MVP as a mindset, it is a scientific approach to product launch, based on the build-measure-learn concept.
Why do companies need MVP?
Some business goals that companies can achieve while implementing MVP are listed below.
1. Faster release
MVP development takes only a couple of months and ultimately increases your product's chances to succeed in the changing market.
It is a clean, simple, and fully functional product that can be launched very fast.
2. It helps you save money
Cost-effective development is one of the most significant benefits that MVP offers. The initial versions of your product with only essential features do not require making huge investments, while it is an easy and safe approach. Moreover, by saving financial resources you keep space for additional upgrades in the future.
Million-dollar companies including Facebook, Spotify, Instagram, Airbnb, and Uberwere developed as MVPs first.
3. It improves product performance
Beginning with a minimum viable product keeps your team focused on the core functions and value of your product. It mainly provides businesses with clear indications about the product: what works and what doesn't, and what can be added and upgraded.It also allows you to avoid unwanted and unneeded features and test the market much earlier.
4. Testing market demands
You cannot invest all of your resources based on an assumption. MVP is a great thing to test the real market needs at the initial phase – it enables you to ensure there is a demand for your product among your target audience.
By measuring the MVP performance, you can field-test your ideas and get user responses to the overall product.
5. Gather more info about your customer
When you release the first version of your MVP, you get a clearer idea about the customer behavior and pattern. You can utilize the customer feedback for improving and enhancing the upcoming full version of the product, thus, it is more successful from the start.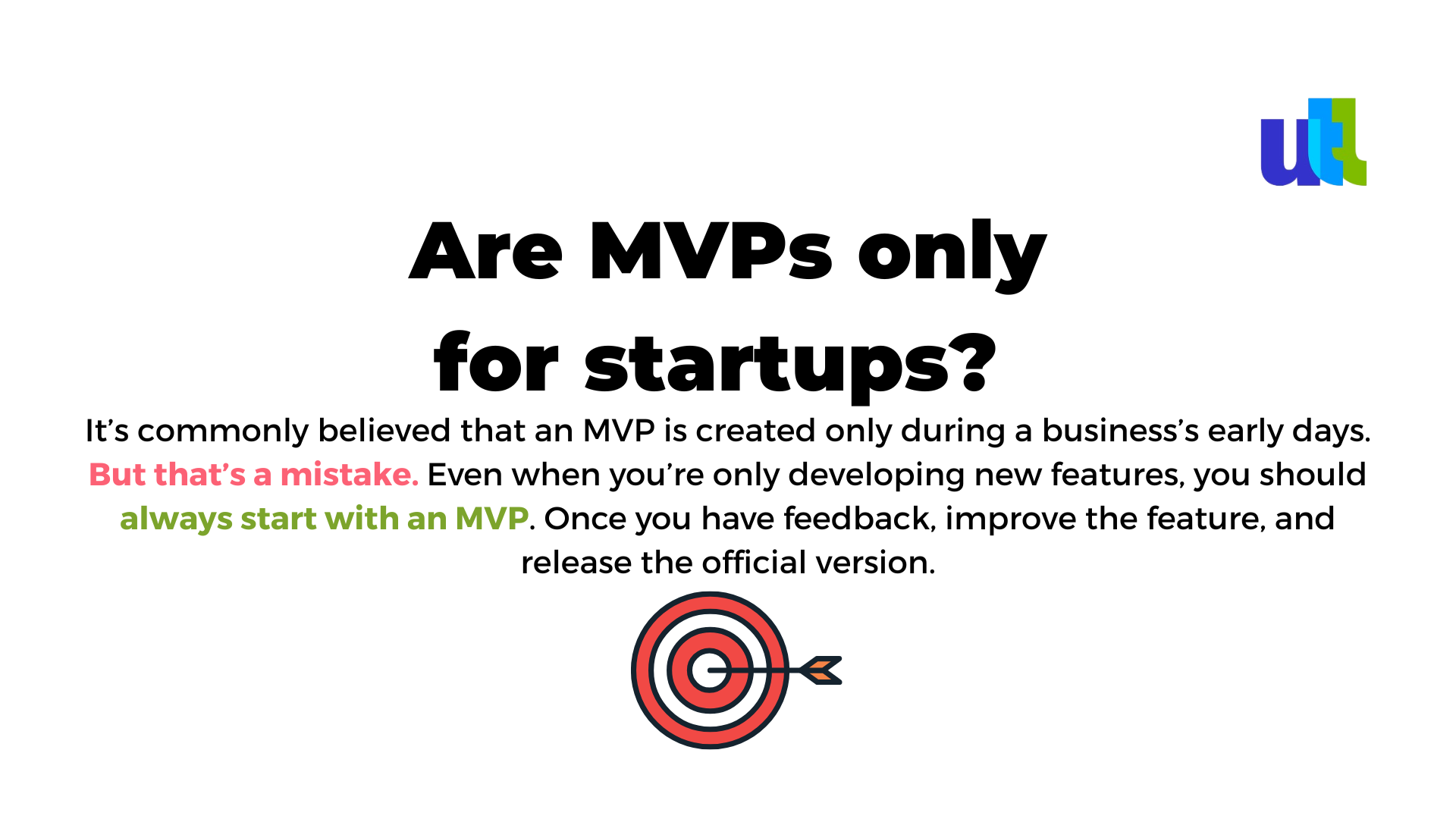 Starting businesses with an MVP development idea in mind is one of the best decisions business enterprises can take today. It helps you get early data that confirms users' interest in your product and gives the green light to develop the full version.
How to setup a good MVP?
#1 Identify the problem
42% of startups fail due to the lack of market need (CB Insights Report), which means that almost half of all startups do not solve the real problems of customers and do not gain enough traction and attention.
That is why we suggest you, first of all, define the core challenge your startup product will solve for end-users. And there are several ways to do so:
Sum up personal experience
Ask colleagues, partners, and friends
Go to check social media platforms
Study product reviews
You may like to review websites like G2Crowd, Capterra, and Software advice.
#2 Market analysis
It is a whole set of activities related to analyzing competitors and the product-market fit.
Remember that dozens of startups launch their products every day while some of them can be pretty similar to your solution. That is why it's super effective to analyze them and identify the strong points of each idea and think of how you can stand out.
SWOT analysis is a great technique. It is a strategic planning tactic that prepares you for the competition by defining the Strengths, Weaknesses, Opportunities, and Threats of your product in the market.
#3 Identify the must-have features
Keep in mind that MVP development is about building a limited version of your product, but with enough features to provide the core value proposition to end-users, most valuable for your target audience.
#4 Use prototypes
Now it's time to create a demo version of your solution and validate your startup product idea.
There are three options: wireframe, mockup, or prototype.
A wireframe is a two-dimensional skeleton of your solution with the basic page structure, layout, data architecture, user flow, and functionality overview, while a mockup offers a slightly more full and realistic representation of your product. Their design diagrams are not clickable and not interactive.
A prototype, in turn, is a very close representation of your final product which even simulates the potential user flow. We need this one.
Prototyping allows you to drive your very first user engagement, reduce marketing costs, and select the most effective promotion strategy.
#5 Develop and launch
After validating your product idea with a prototype, you can move to develop the actual MVP, along with the chosen UX/UI design.
The type of a minimum viable product depends on your technical background, financial opportunities, and time available. There are four options: collaborating with a Tech-Savvy Partner/CTO/Co-Founder, hiring freelancers, ordering services from an MVP development company, and in-house MVP development.
To save yourself time, and money, and reduce the risks of wasting your resources, we highly recommend working with a professional team during the whole process. You can contact us here.
Wrapping Up
Developing an MVP takes around 6-8 months, and you are ready can put it on the market. Then you wait for users' reactions and act accordingly, making the whole process much more efficient.
The MVP method allows you to speed up the product's launch and increases your chances to get into those "lucky" 30% of start-ups that succeed.
For free consultation about MVP click here.
----------------------------------------------------------------------------------------------
View the full presentation: